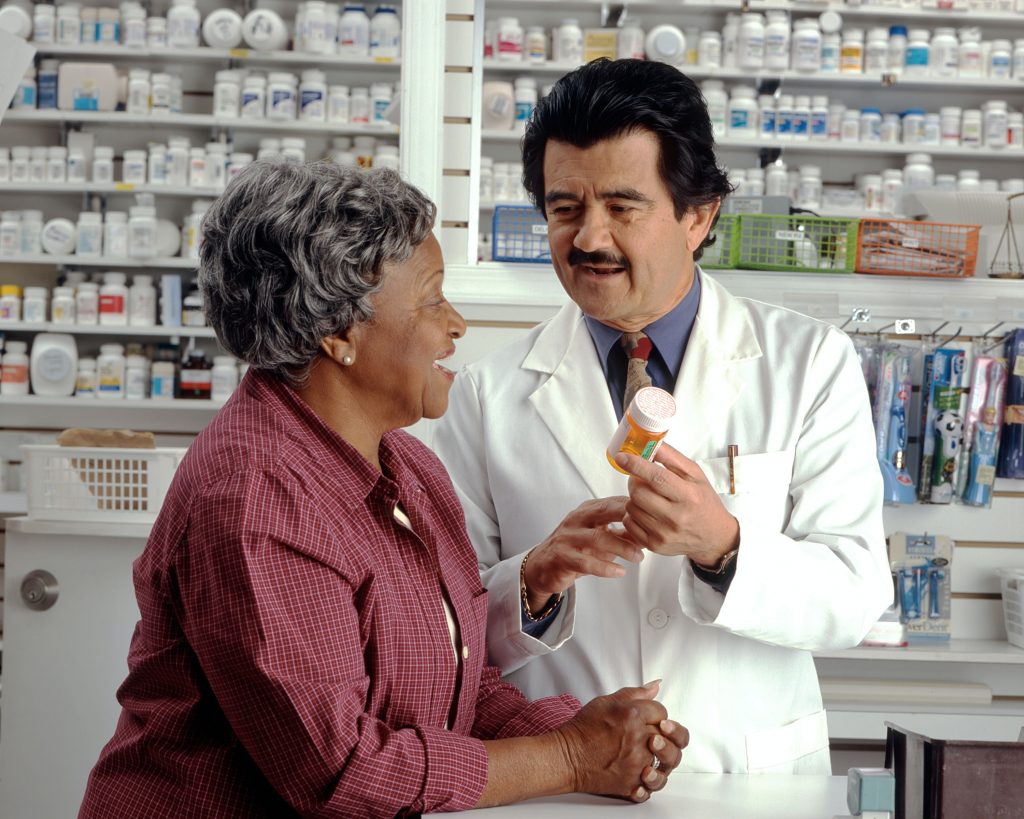 Many consumers worldwide are turning to dietary supplements to achieve their goal of better health. Nootropic seekers are no exception: Millions around the globe seek brain enhancement in the form of supplements that provide them with the nutrients and herbal extracts that can help improve their cognitive function and performance. 
But what's in a supplement really? Many manufacturers and companies banner claims about GMP and high-quality ingredient extracts. But how do you know if they're being true to their word? Here's a quick overview of quality markers in a supplement. 
What Good Manufacturing Practices (GMPs) Mean
Until recently, the sole way to assess supplement quality without spending a fortune on lab testing is to rely on subjective data such as marketing claims, reputation of the brand or company, and personal experience with the product. 
The Good Manufacturing Practices (GMPs) for supplement manufacturers by the Food and Drug Administration (FDA) sets definitions and parameters for supplement quality. It was not until 2007 that the GMPs were issued by the agency. 
Basically, GMPs are a set of standards and requirements for the quality production, testing, and storage of supplements. All supplement makers are expected to be compliant with GMP as of June 2010. 
Now, how is quality defined or assessed in a dietary supplement? Current assessments lead us to these two areas of focus:
Adhering to label claims.

A high-quality supplement should provide the amounts of each ingredient stated in its Supplement Facts section. There is, however, an acceptable margin of error. 

No adulteration.

Within the context of GMP, this pertains to any contamination of a product, such as elevated toxic metal levels (mercury, lead, etc), high levels of microbes, or the presence of natural or man-made toxins, such as chemical waste or pesticides. 
A distinction has to be made between ingredient quality and manufacturing quality, though. They are separate measures of how good a supplement is. For instance, one cannot be a quality supplement when the maker uses poor-quality ingredients. At the same time, a product can be composed of quality ingredients under strict guidelines but contain tiny amounts and poor combinations of ingredients at poorly effective doses. 
Smart Ways to Gauge and Understand Supplement Quality
Third-party testing offers strong evidence of supplement product quality. Take note, though, that this adds significant cost to the production and is usually not a practical way to go, especially if one is already a GMP-certified manufacturer. 
Not every company will seek third-party product testing to tell its market that its products are of high quality. Not everyone does independent testing, and that's the reality. 
But there are ways to still be able to assess quality in a supplement. Here are some of them: 
Standardization

– Standardized ingredients contain a measurable amount of a specific compound. This mostly applies to extracts, such as herbs and spices. The goal is for manufacturers to extract and process the components of an herb, for instance, to preserve a consistent amount of its important compound. 

Branded ingredients

– This may not be a direct quality measurement, but a branded ingredient is typically better tested. Technically, this means manufacturers have a specialized manufacturing method or animal/human clinical trials. 

GMP certification

– This remains a gold standard in assuring quality, as all manufacturers and distributors are required to adhere to GMPs. You might have encountered the term cGMP – this means current Good Manufacturing Practices and is the set of current, updated methodologies and practices mandated to be followed in testing pharmaceuticals. 
In the brain enhancement world, there is a staggering amount of products vying for attention. But only few follow the highest standards of production. It is ideal for a nootropic to be manufactured in the United States, in a laboratory registered by the FDA. GMP certification is a crucial consideration as well. 
In wanting to give yourself a cognitive boost and better brain performance, it is just as important to pay careful attention to the quality of the supplement and the reputation of the company behind it. Part of the due diligence process is reading customer reviews and feedback online, as well as business reputation sites that might lend clues to things you need to know about a nootropic. 
Keep posted for more nootropic supplement news, updates, and information to get the brain boost you want and deserve!